Possibility
Films for the future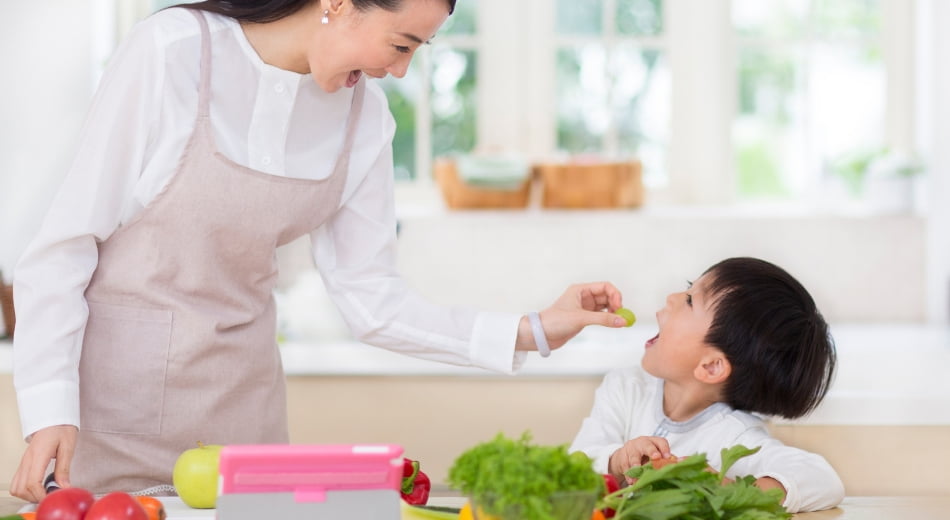 Possibility 01
Films for
all about safety.
Plastic films are said to have been invented around 1926. Shikoku Kakoh has lived alongside plastic films since 1983. Even then, our current films were the films of the future.
While steadily improving our technological capabilities, we have always sought safety to ensure our products can be used with reassurances. We have continued to pursue the role of films in ensuring the safe use of foods consumed by everyone from small children to the elderly, pharmaceutical products for those who need medical treatment from some health reasons, and electronics parts that need to maintain high-performance functions.
Possibility 02
The security of
our lives and possibilities for the future.
The security of our lives and possibilities for the future.
We are committed to achieving a sustainable society and naturally dedicated to achieving the Sustainable Development Goals (SDGs) necessary for humanity. Throughout history, humanity has faced difficulties and challenges while considering new possibilities and working to find solutions. Plastic films have also brought new possibilities and security to clothing, food, housing, industries, and medical care. We believe sustainability is about the pursuit of future possibilities and reassurances.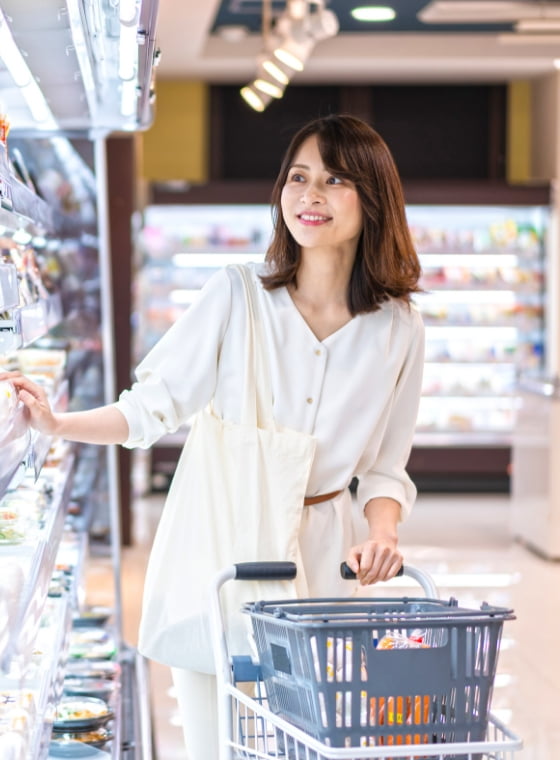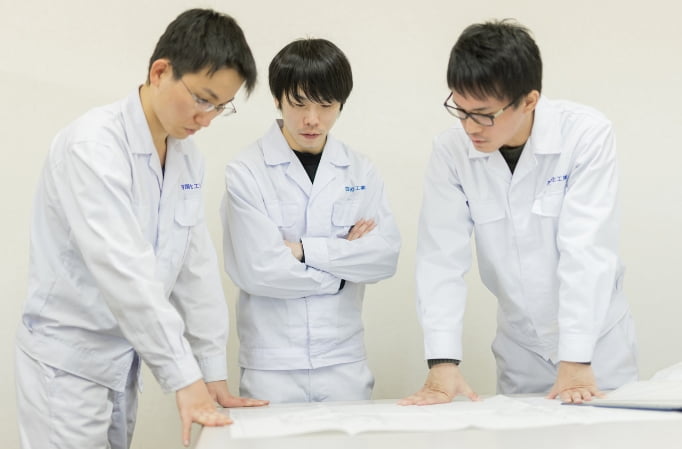 Possibility 03
New solution
We want to be a manufacturer of plastic films that continues to pursue possibilities.
For example, hermetic seal should be maximized to protect contents. For example, raise the inner cleanliness to protect what goes into the body, For example, reduce the amount of resin used while maintaining functionality, For example, recycle the product once converted to film into resin pellets, and For example, manufacture containers for raising seedlings to promote greening in Japan and abroad, including recycled materials. Plastic films have unlimited possibilities. We will explore new possibilities as we move ahead by asking, "Couldn't we create this kind of film, function, and manufacturing method?" We believe that asking ourselves "Can we do it?" is our responsibility as a manufacturer of films and will lead to the films of the future. Please tell ask us "Could you do it"