Respond flexibly to change and create greater value
while honouring unchanging trust.
Shikoku Kakoh has celebrated its 40th anniversary. We have taken this opportunity to renew our website as well. We have been
instrumental in society's development by responding to our customers' needs and demands with technology-based inventive production. In addition to these unchanging elements, we will strive to continue to provide new value by responding quickly to societal changes.
Principles
We will contribute to society and prosper
in our business through creative production.
We believe that contributing to society is an unchangeable mission for us as a company. This mission can be achieved not
through complacency but by earning the trust of all our customers, something Shikoku Kakoh is aiming for.
Vision
We will be a company that is trusted, admired, and loved,
first by our employees and their families, second by our customers and business partners, third by the local community, and fourth by our shareholders.
Management Policy
We aim to be a company our customers can trust and inspire them.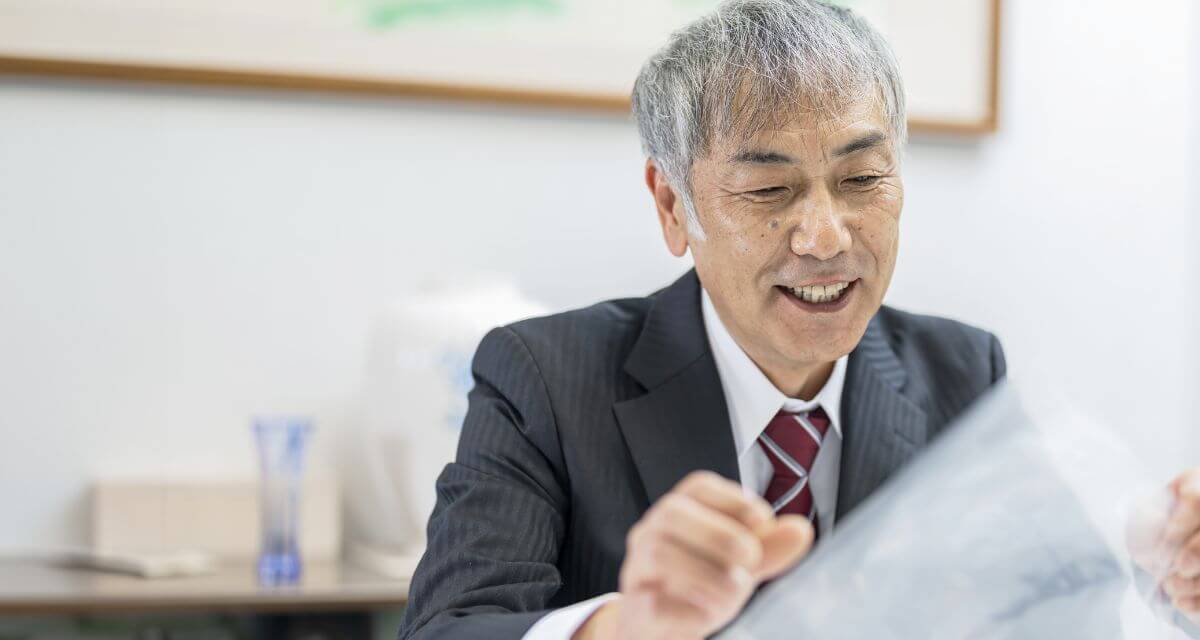 Continuing to mobilize the wisdom and strengths of our employees
We take pride in our proven track record of meeting the various requirements of our customers in the food, medical, and industrial fields for many years through the manufacturing and sale of plastic films. I believe this is a result of the importance we place on action guidelines in our quality policy. In terms of environmental issues, plastic films have had disadvantages, such as marine pollution due to microplastics in recent years and dioxin problems in the past. On the other hand, historically, the emergence and improvement of plastic films have also brought various advantages, such as curbing the depletion of other resources like metals, forests, and paper and longer shelf life. Our responsibility as a manufacturer of plastic films is expressed in the action guidelines of our environmental policy. We are working on it with simple honesty. Finally, we have established a safety and health policy and are working to create a safe and secure workplace for our employees and their families. This is so our employees can work safely and securely and contribute to our customers and society.
With these efforts, we believe we will surely contribute to creating a sustainable society. And we believe that this will lead to the creation of films for the future. We will continue to mobilize the wisdom and strengths of Shikoku Kakoh's employees.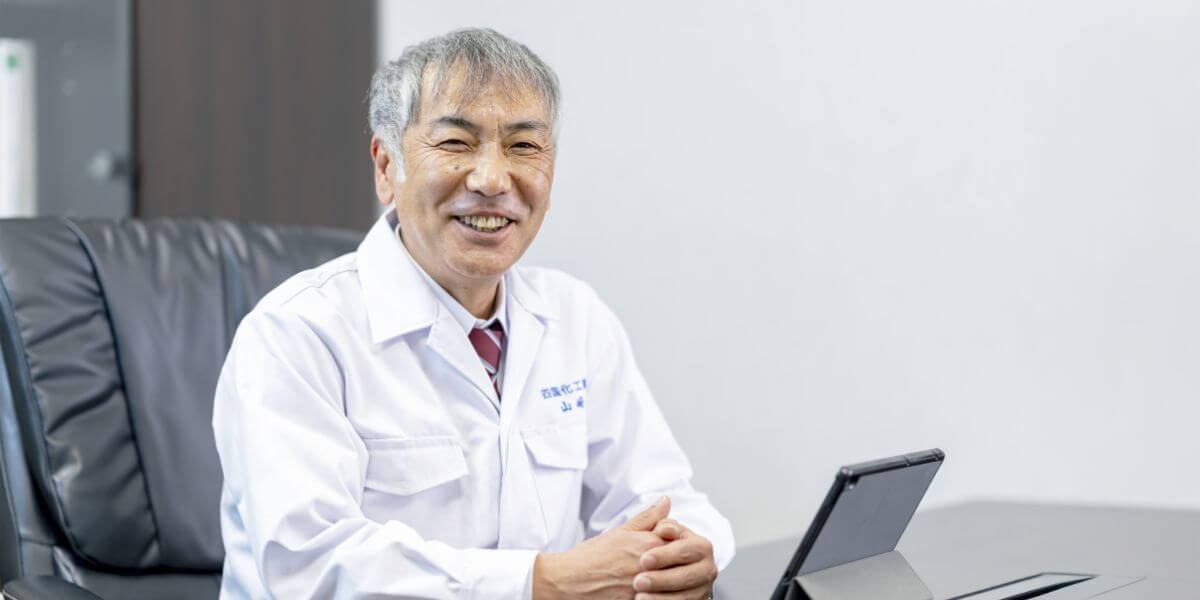 PresidentHideki Koike