Our innovations are for the Valuable Films.
Providing customers with
valuable films produced technologies we have built.
Possibility
Films for the future
We continue to search for infinite possibilities and greater reassurances with our co-extruded
multilayer films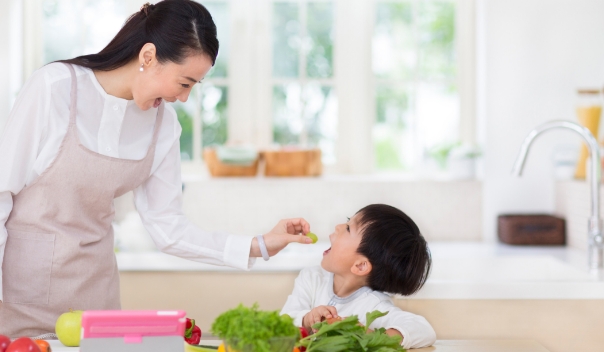 Technology
Reliable technical and development capabilities
We deliver one-of-a-kind films through our development
capabilities based on a combination of multilayer membrane technology, abundant material knowledge, and proprietary equipment that we have refined over the past 40 years.
Quality
Commitment to quality
We pursue higher quality and greater reassurance without
compromise through integrated management from material selection and receipt to product delivery and a thoroughly controlled and clean production environment.
Case study
With Shikoku Kakoh's technology, cultivated through years of experience and achievements,
we have solved various problems that films have had up to the present day.